what are main factors that trouble taxi industry?
1, Potential Security problem
2, Navigation and GPS positioning
3, Single operating model
4, Inefficient
5, Big competition
6, Fatigue driving

What are some unexpected dangers for passengers?
1, Potential Security problem
2, Driver detour
3, Difficult to call a taxi coming when you need it
4, No entertainment facilities
5, If any luggage or carry-on items are lost, they cannot be retrieved


trouble For Taxi driver
1, High insurance fee ( pay much money every year)
2, There are many competitors such as Uber, Lyft, Didi, Grab etc.
3, Driver behavior is difficult to control
4, No evidence to check or submit in court

1. Do London taxis have CCTV?
Research has shown that in London, less than 10% of taxi and PHV drivers have in-vehicle CCTV installed in their vehicle.Feb 11, 2021
2. Do taxis have cameras in them?
The recordings can be examined if violations are detected or reported during the taxi journey. Security cameras have been installed in over 10,600 taxis in Dubai. It also prompts them to stick to exemplary attitudes when dealing with taxi riders.
3, Why All Taxis and Private Hire Vehicles Need AI Dash Cams
AI dash cams for taxis and private hire vehicles provide an effective deterrent against driver abuse and false claims. Additionally, they can also help taxi and private hire businesses save money and become more efficient to remain profitable in an increasingly competitive space. Where AI dash cams are legal, no fleet can afford to be without them. Here's why.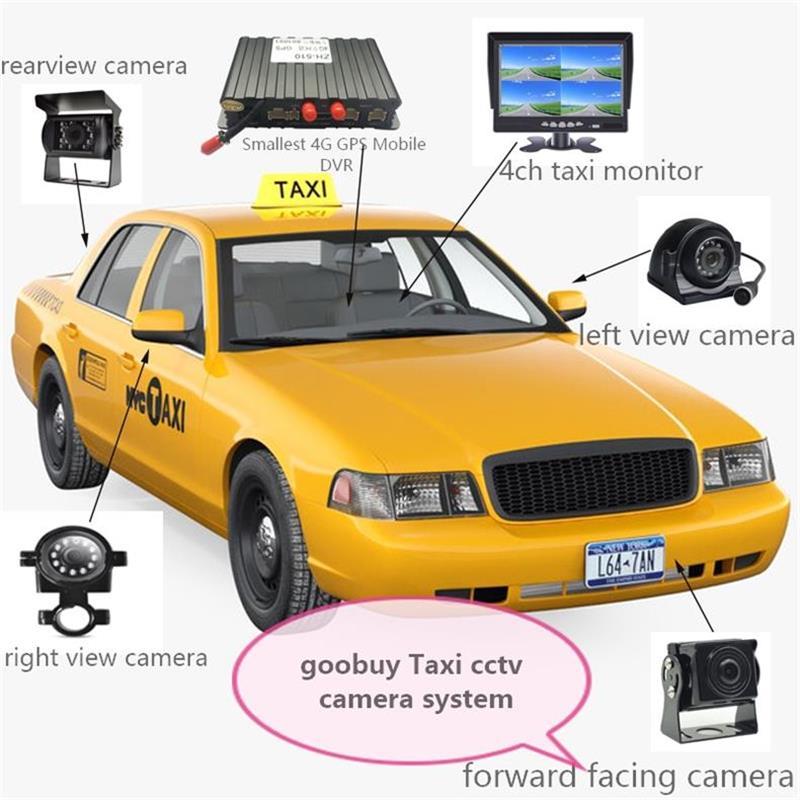 4. Purpose of Taxi Uber Lyft car need dash camera for CCTV
we believes that will improve driver/passenger safety in licensed vehicles by:
1,deterring the occurrence of crime
2,reducing the fear of crime
3,assisting the police with criminal investigations
4,assisting insurance companies in investigating motor vehicle accidents
CCTV requirement
5, The use of CCTV systems in licensed vehicles is voluntary.


Taxi Dash Cam Front And Cabin Dual In-Cab And Forward-Facing Camera Two way Cab Camera
Customers not paying their fare.
Verbal and physical abuse.
Damage to your vehicle.
Having a good security system can dramatically improve the safety of the driver and the passenger.